What to Wear to your Photography Session
Newborns
I prefer to photograph newborns in their natural state, nude. In some of the images they will be nude, but in many of the photos, your baby will be swaddled in beautiful, textured, soft wraps. For girls, I provide the headbands and cute hats I've collected from a variety of boutiques. For boys, I provide his little hat and sometimes pants and hat set as well. If you have any sentimental hats of blankets, we can absolutely use them in the images too!
                                       Toddlers and Children (some fun ideas)
Colorful rainboots or cowboy boots
Cute colorful hair bows
Bright, bold colors
Overalls with newsboy hat
Large patterns like thick stripes and polka dots
Shirt with a cute jacket, skirts with tights
Tutus and dresses with tulle
Rompers with strings of pearls and flowery headbands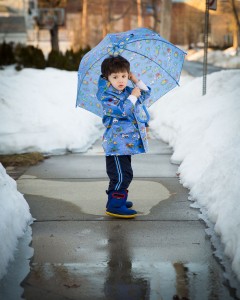 Family/Couples/Maternity
For family portraits, it is important to somewhat coordinate everyone's outfits. You don't want to be too matchy-matchy…like everyone wearing the same color, but pick a color palette of about three complementary colors (for example: blue, tan and white) and each wear a little of these colors with accessories here and there, then it can really make your photo!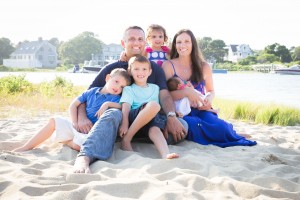 Layers are always good – cardigan with a tank underneath
Jacket with colorful shirt
Everyone wearing jeans
Fun, bright colors
Jewelry and accessories
Expecting moms should wear form fitting tops
Things to Avoid
Everyone in the same color
baggy pants
baseball hats
shirts with logos or writing on them
everyone wearing patterns
small patterns
hair ties on wrists
any clothing with holes
We will work together on planning every detail of your session so please contact me with any questions!