Hi there! I'm Grace, owner and photographer of Grace Mogadam Photography! I live in Newton, MA with my handsome husband Bobby who is the amazing daddy to our two kiddos, Rami and Roya. We also have a crazy dog, Rocky, who is pretty awesome also!
Besides being a photographer, I am also a NICU nurse, which is where I realized my great love for babies. They are the sweetest, most innocent beings on this earth and so genuinely loved by their families. I love taking care of them, snuggling them, posing them in the sweetest curled up positions and most of all, I love photographing them.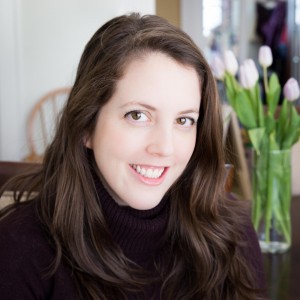 I feel most at home when behind my camera. My very favorite images are those that capture emotion and are full of beautiful light. They can be bright and colorful or a sharp black and white photo, but the emotion that is captured is what makes the photo amazing. I have a playful, fun approach when photographing babies and children especially. I have fun while I'm "working" and I have found that this makes children feel comfortable when in front of my camera. I love what I do and it makes me so happy when you absolutely love your photographs.
I believe that photographs are one of the most important material things in life. They freeze-in-time a special moment with your loved ones. Over the years, you can look back at these precious moments and pass these heirlooms to your children and grandchildren.