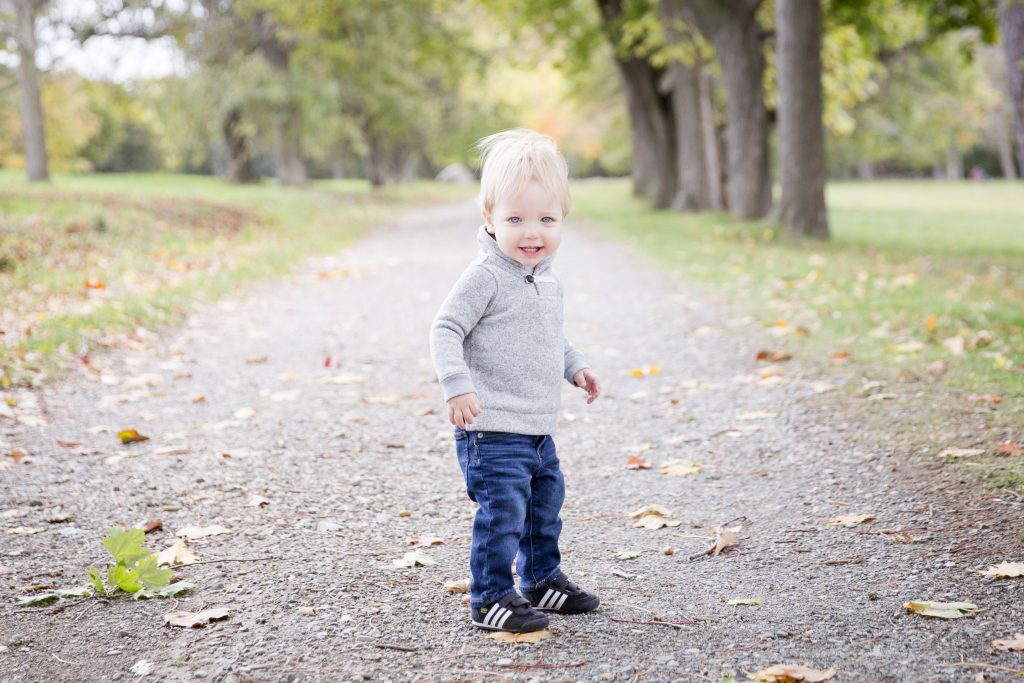 Heather is one of my fellow NICU nurses and she and her family are also some of the most beautiful people ever! They are a fun bunch to photograph so I was super excited when Heather contacted me to do their family session! Little Alden has more energy than most toddlers I know and I was almost out of breath by the end of their session from chasing after him! You must check out his adorable little sneakers! I think they gave him a little extra speed, or at least that's what I'm telling myself…ha. He is seriously such a cutie and I could just squeeze him!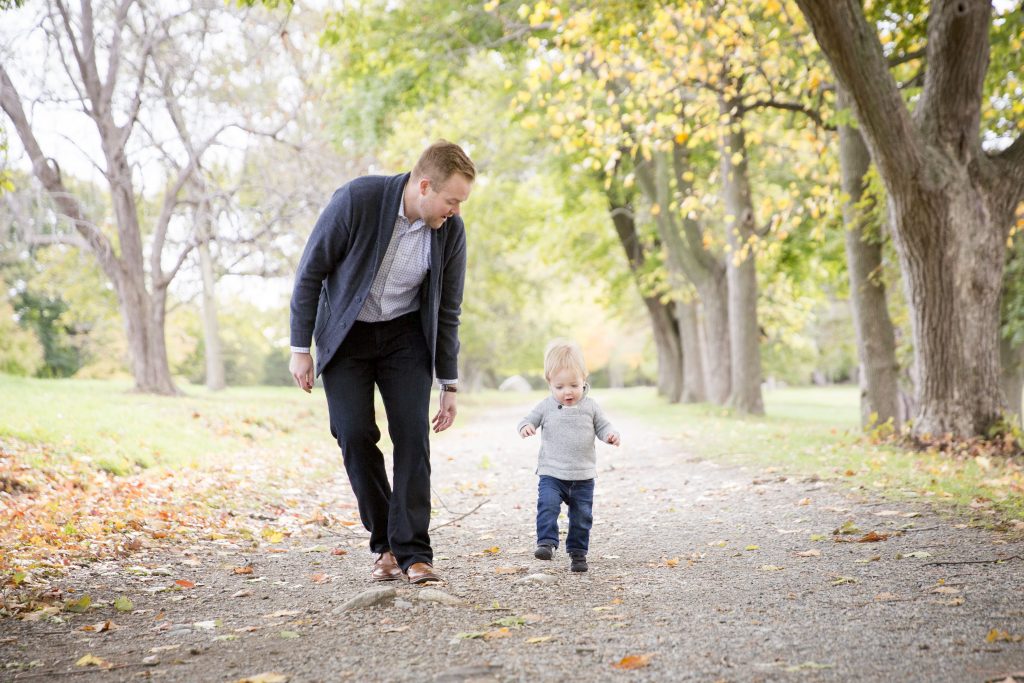 We decided to do their family session in early Fall at World's End in Hingham, MA since it is one of the most beautiful places in MA, in my opinion. It has rolling hills, open spaces, beautiful tree lined paths, and even an ocean backdrop in some spots. Pretty much everything you'd ever want for a perfect family photo shoot.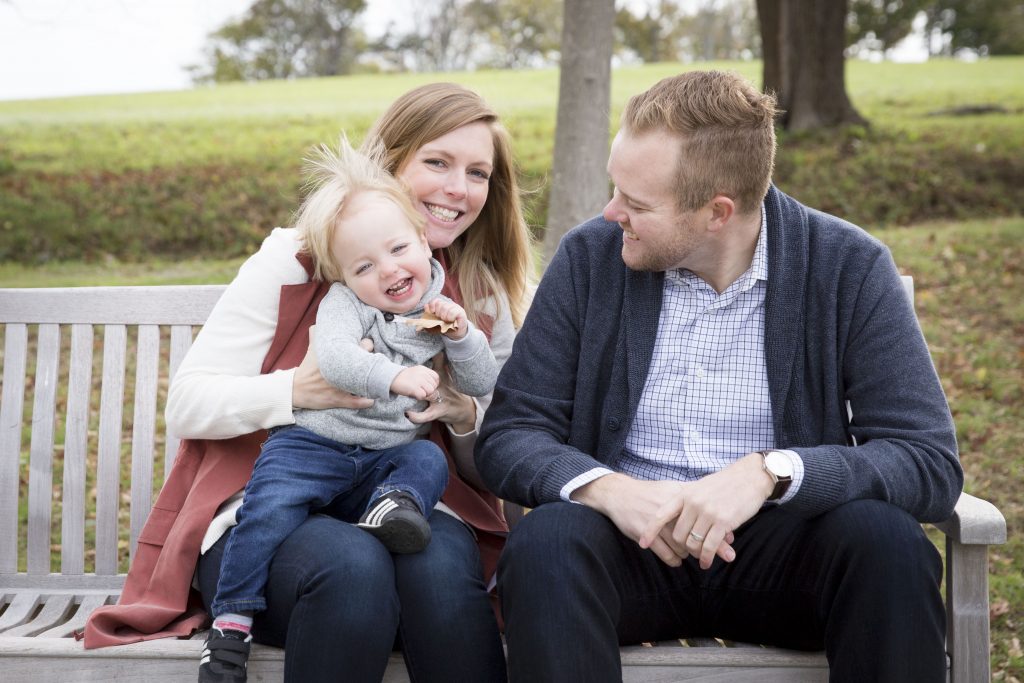 Heather informed me that they had tried but had not ever been able to get a family photo where Alden was smiling so that became my mission for the day. I think we succeeded!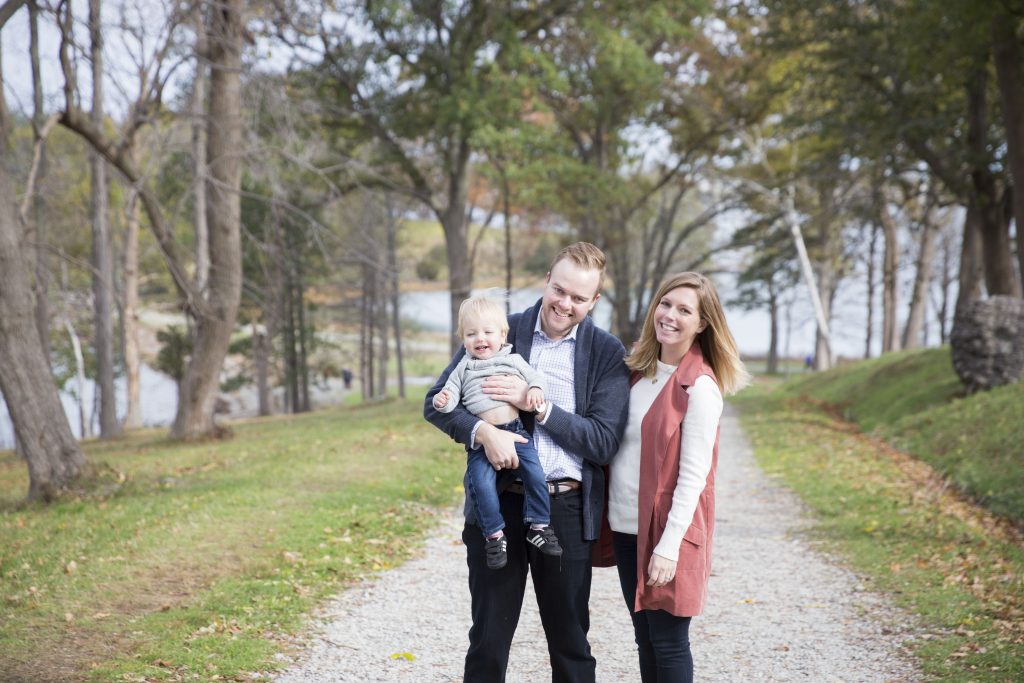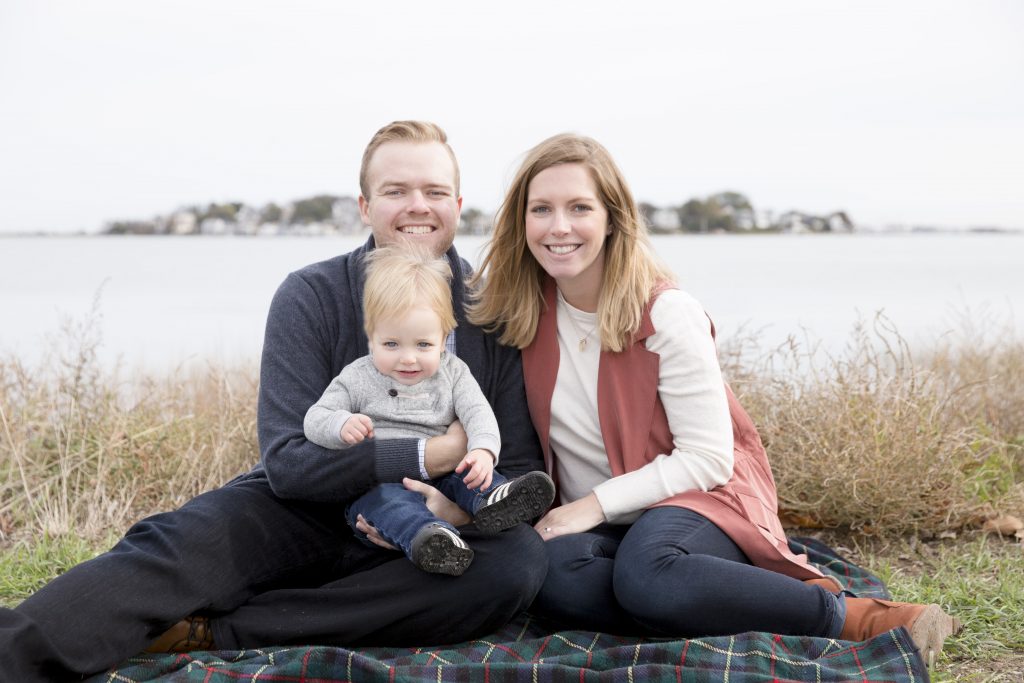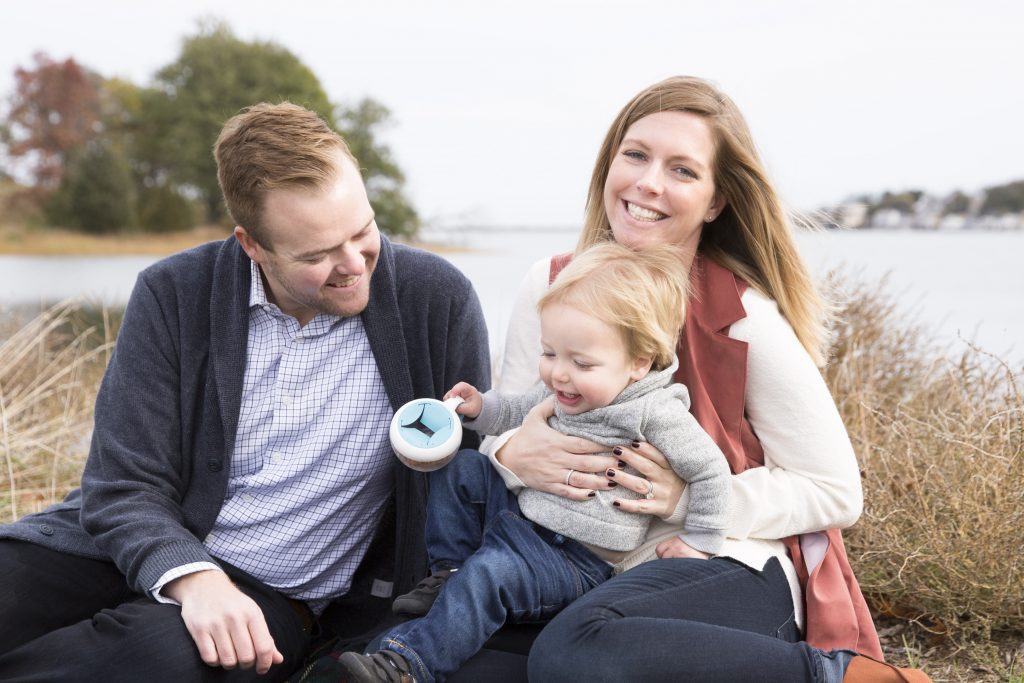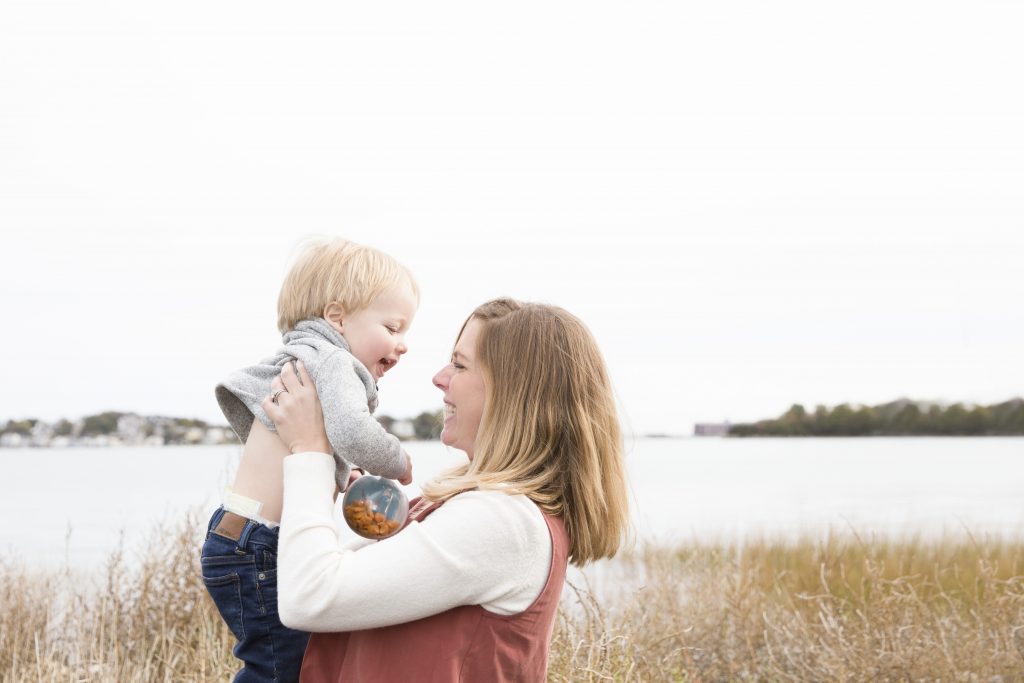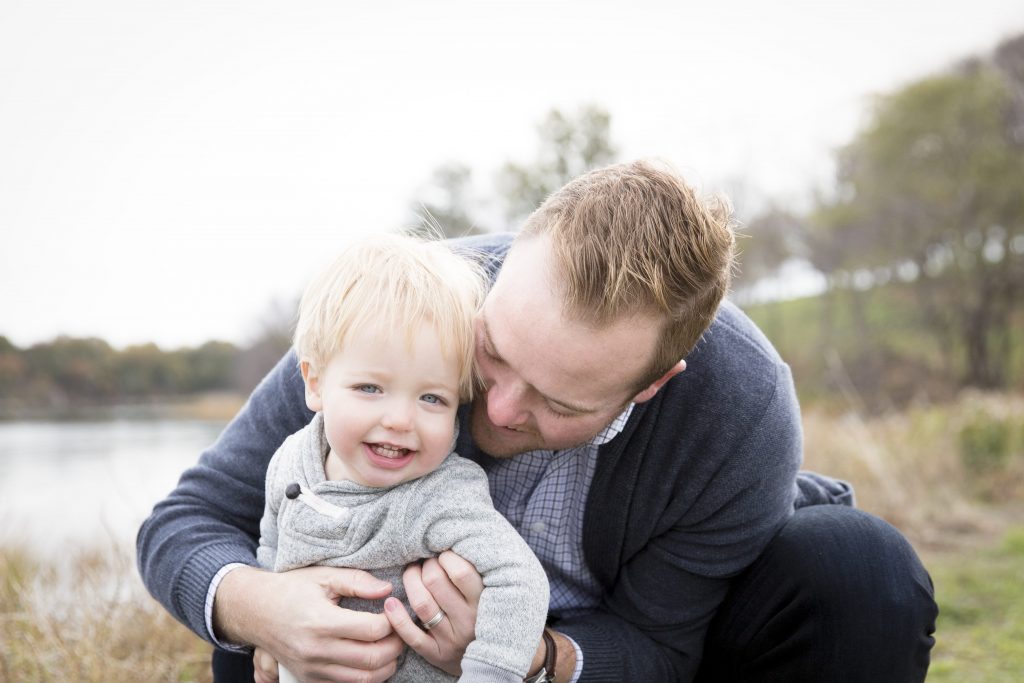 Snack break! Absolutely essential for any photography session involving little kids.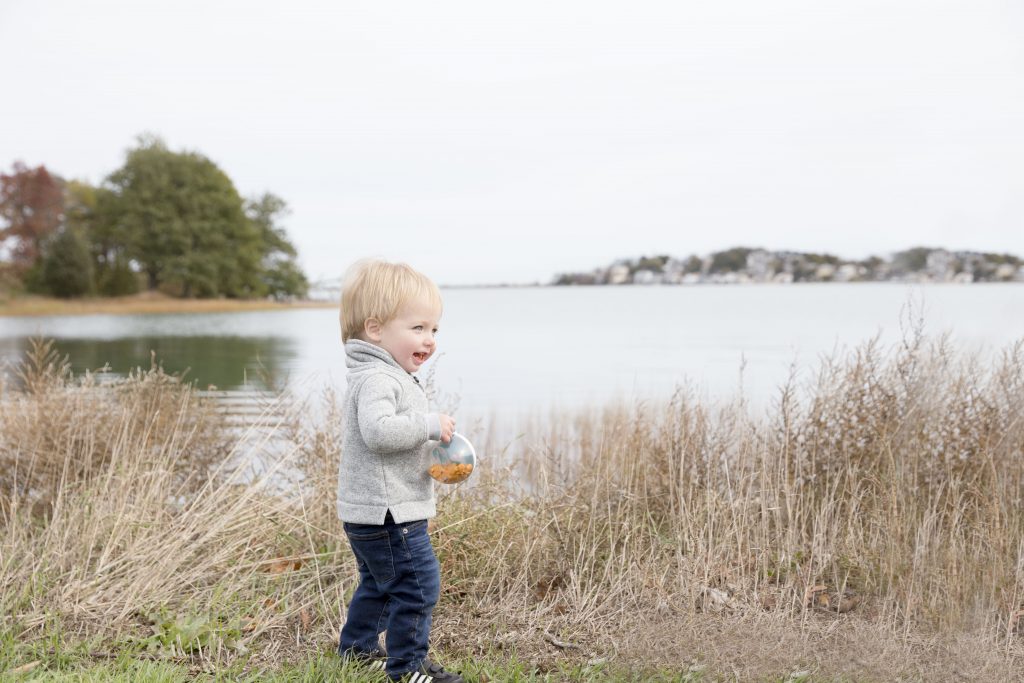 Check out those lashes!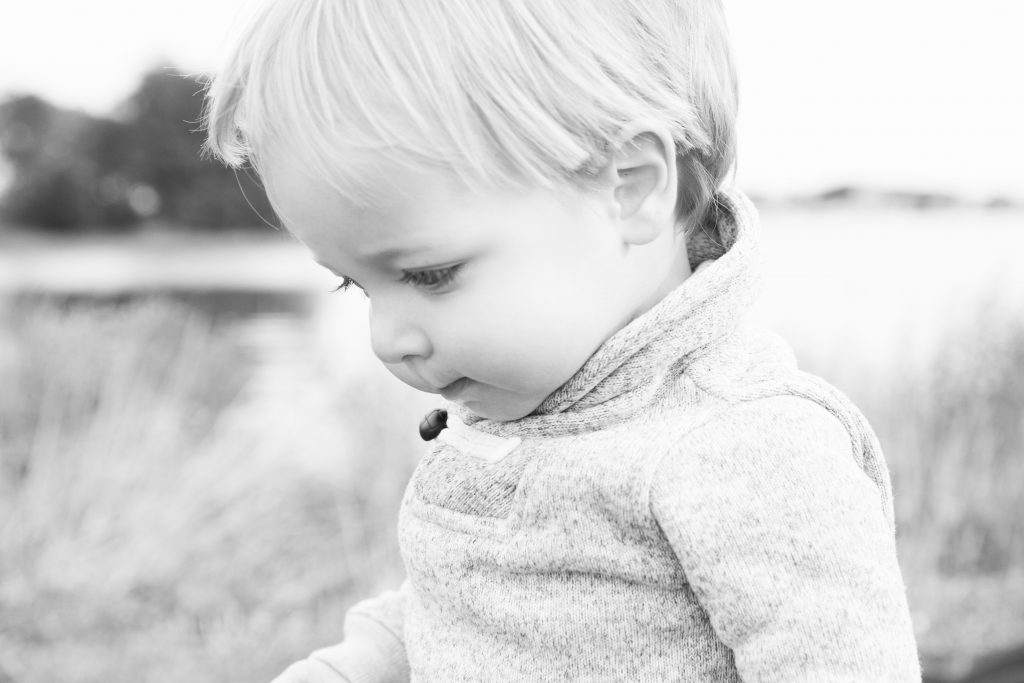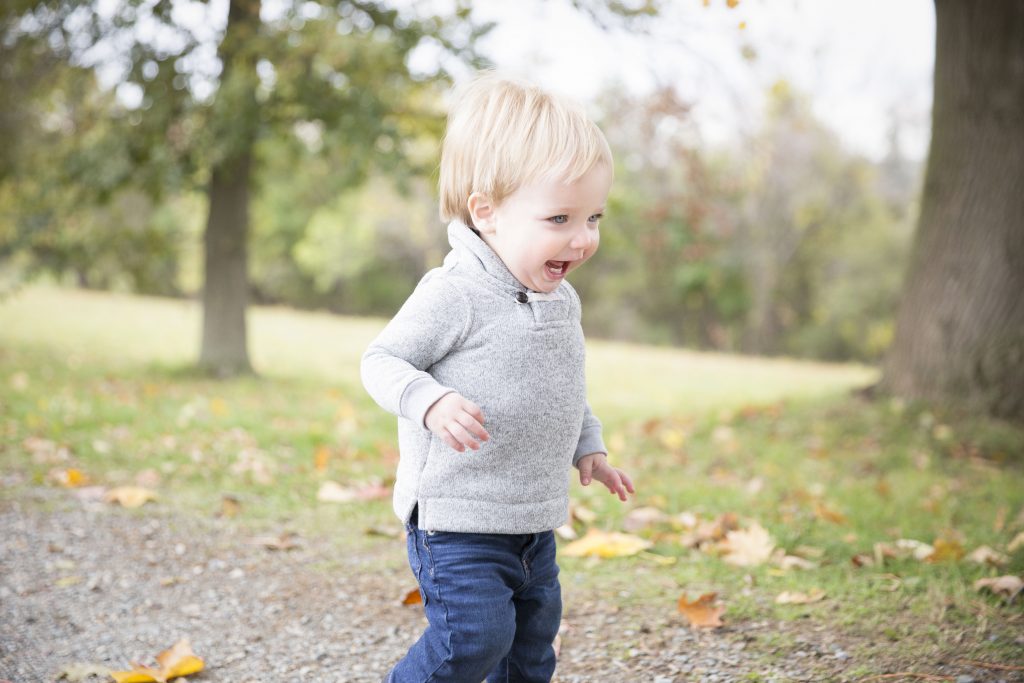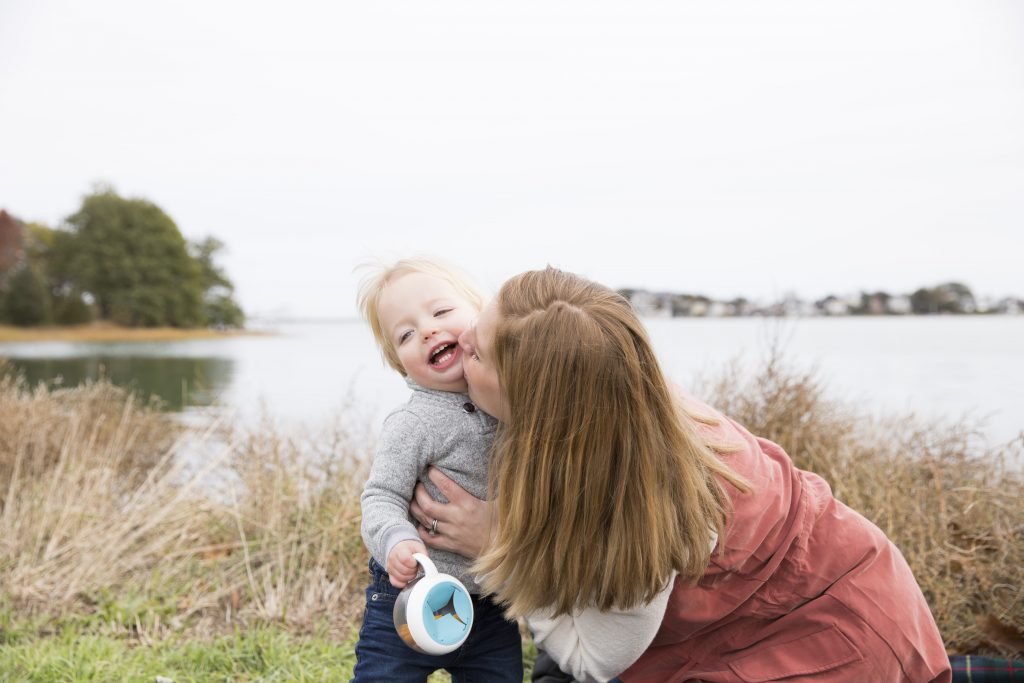 A lot of my sessions start out with posed family photos and then I break it down into images of the children with each parent and do a few different combinations, but kids get bored after a little while, so you really have to change things up and make it fun too. After I get a few "formal" family photos, my family sessions tend to turn into a more lifestyle feel. I'll usually ask you what gets your child to laugh and then I have you do that. In this case, Alden loved being thrown into the air by his parents, so that's exactly what we did! He was beyond thrilled!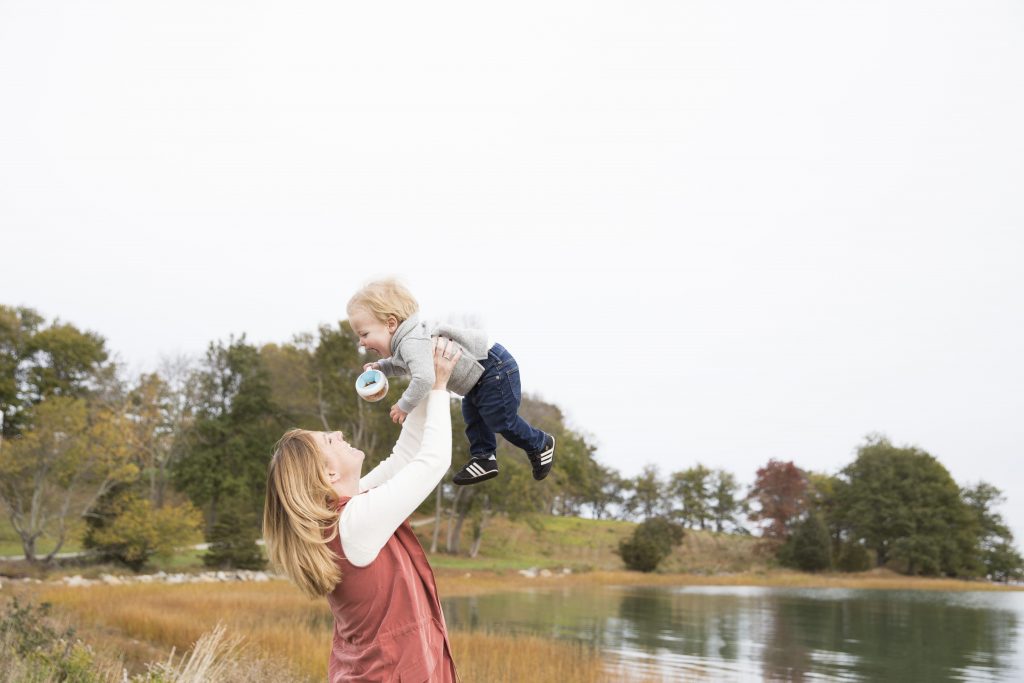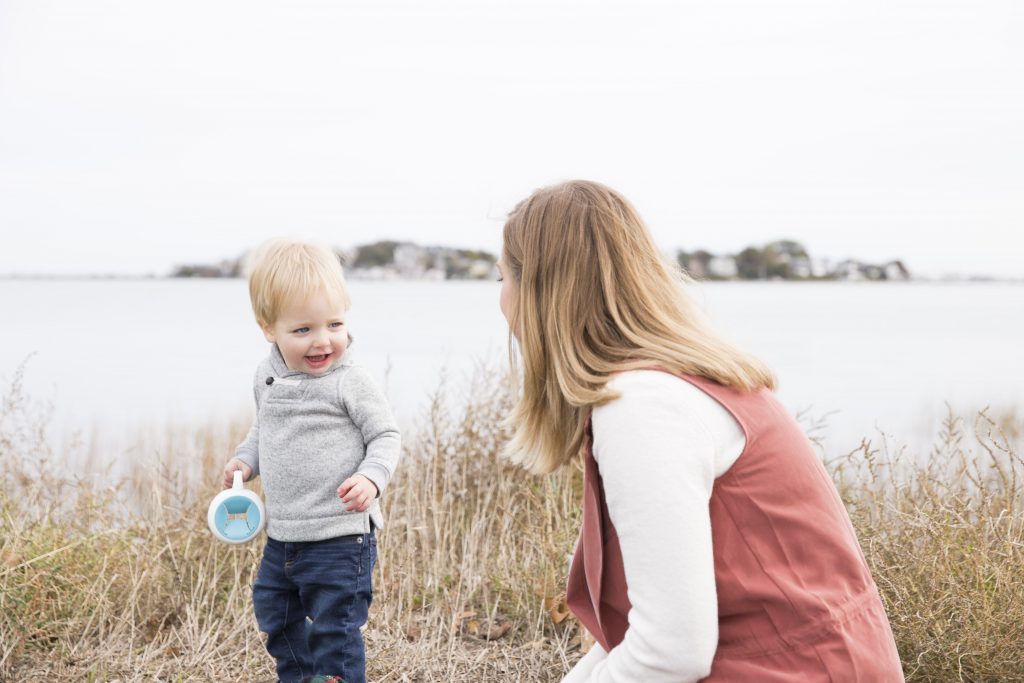 I've found that I love the "in between" shots the most. These are the moments where I love to catch a cute interaction between two family members like this one (above) of Heather and Alden.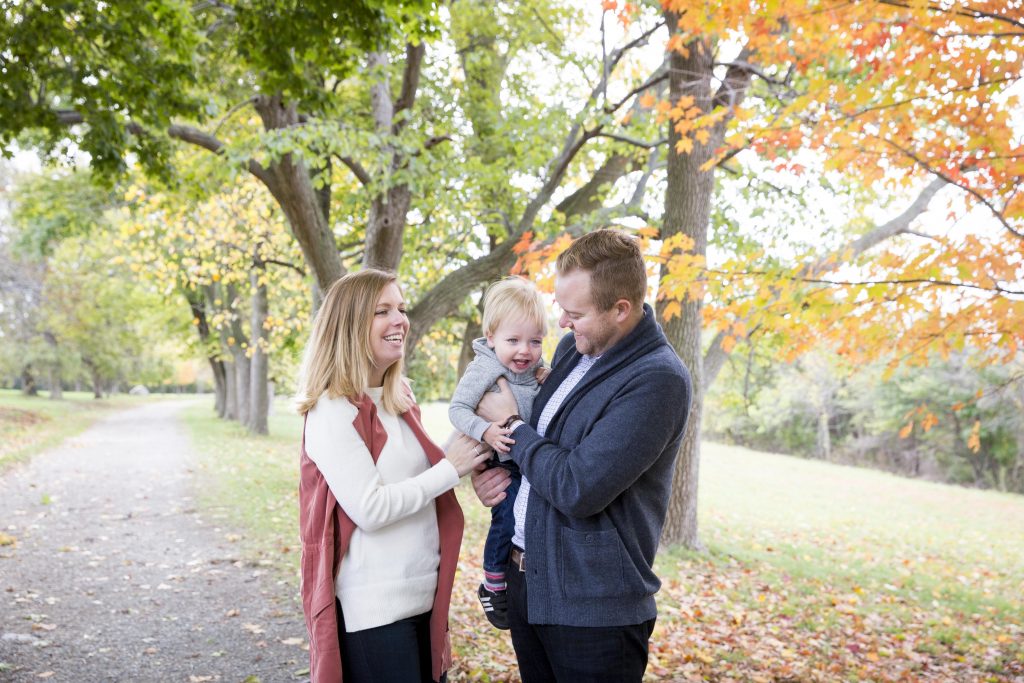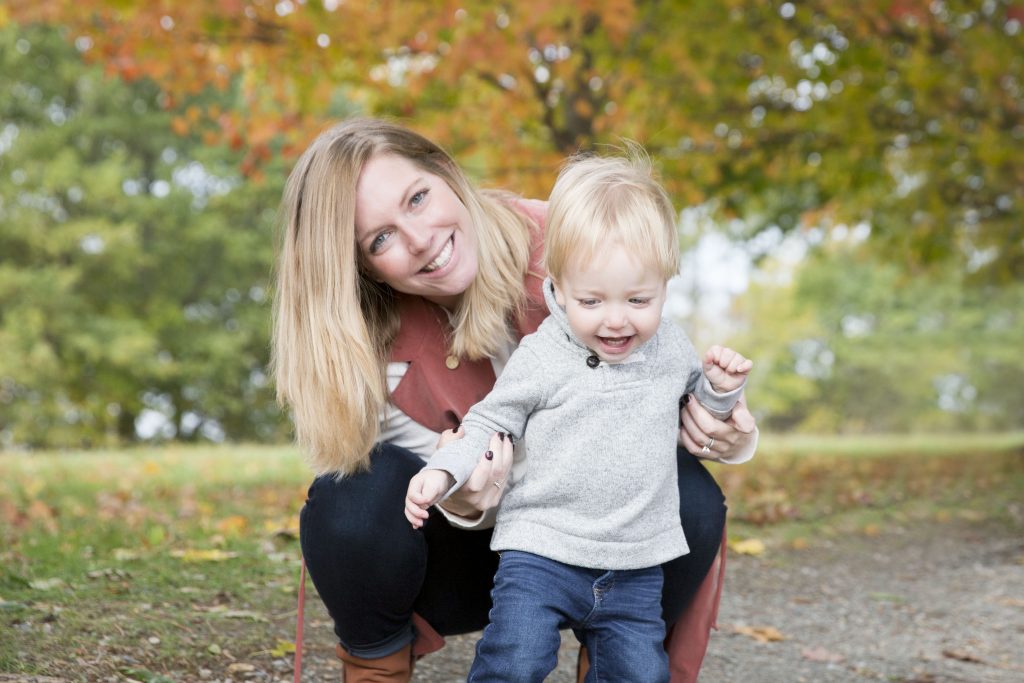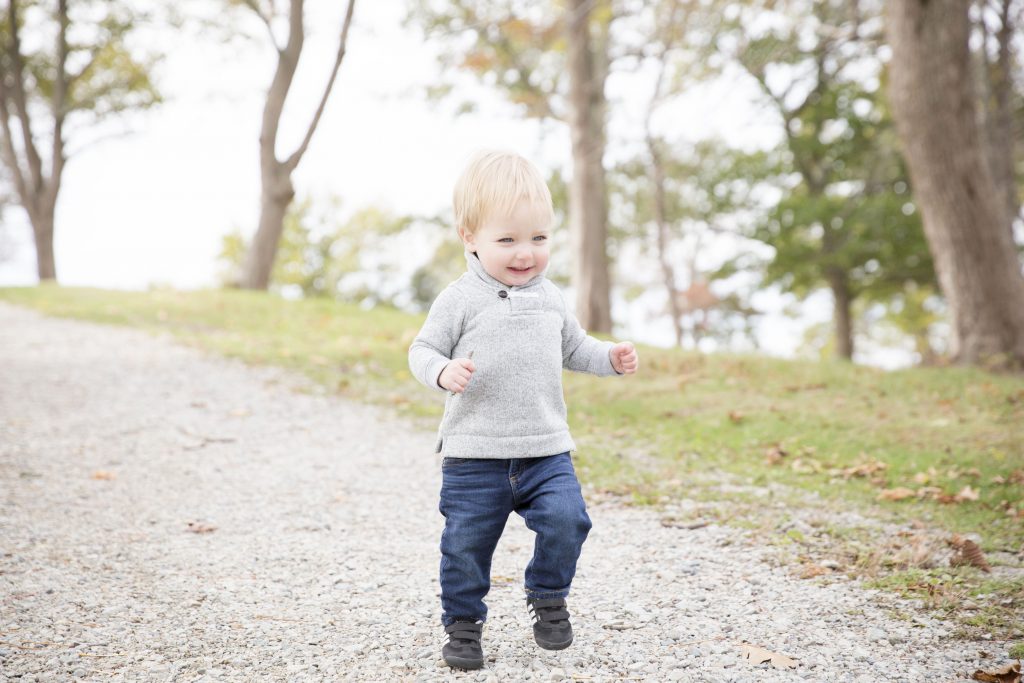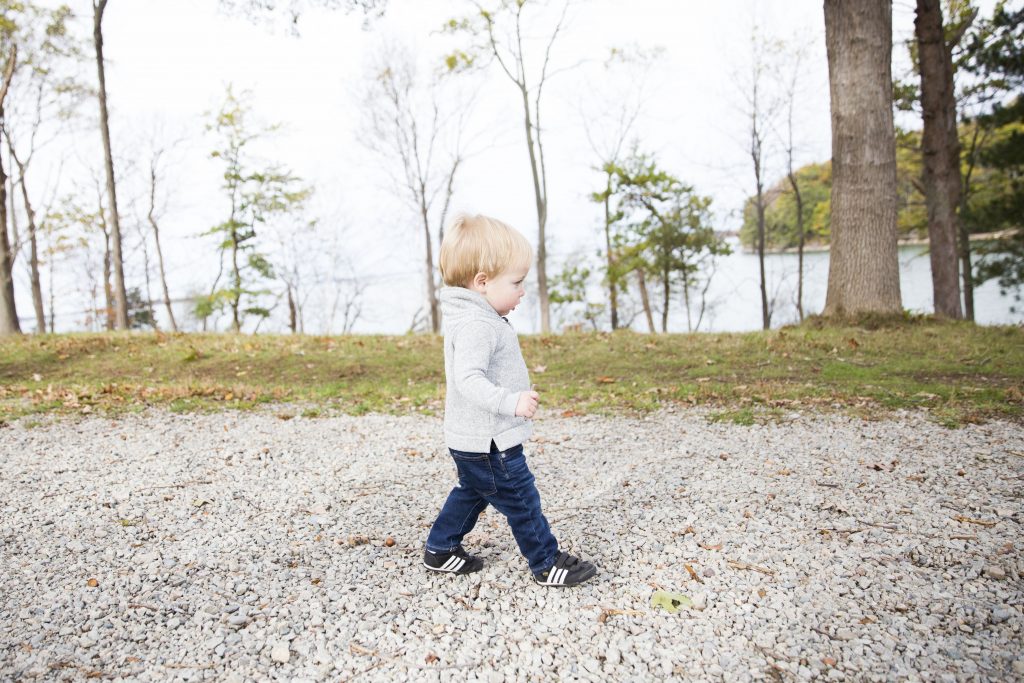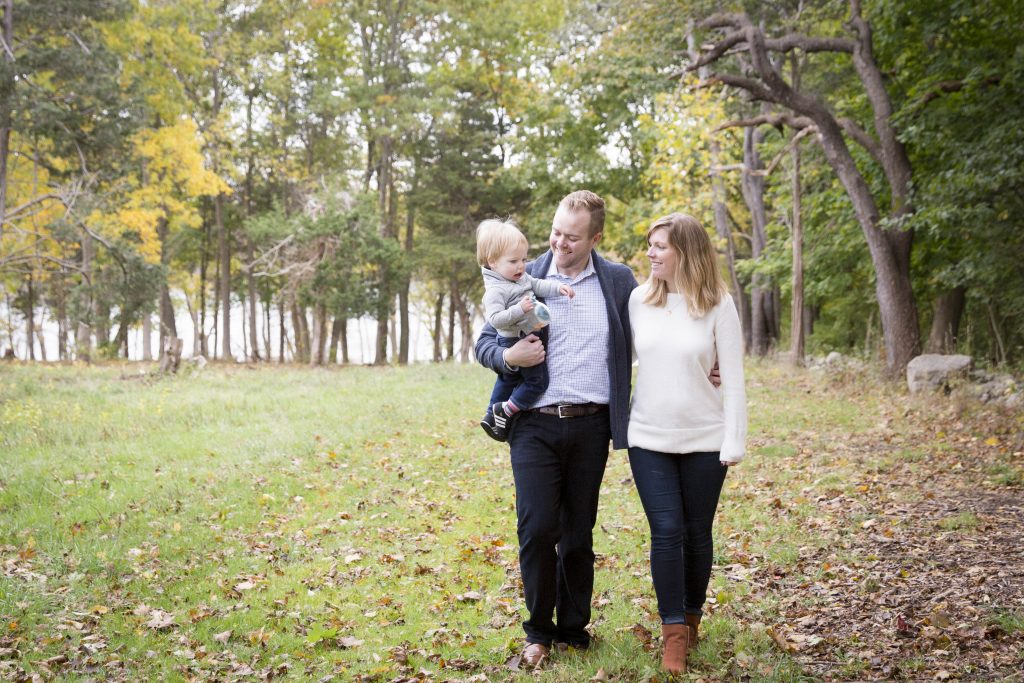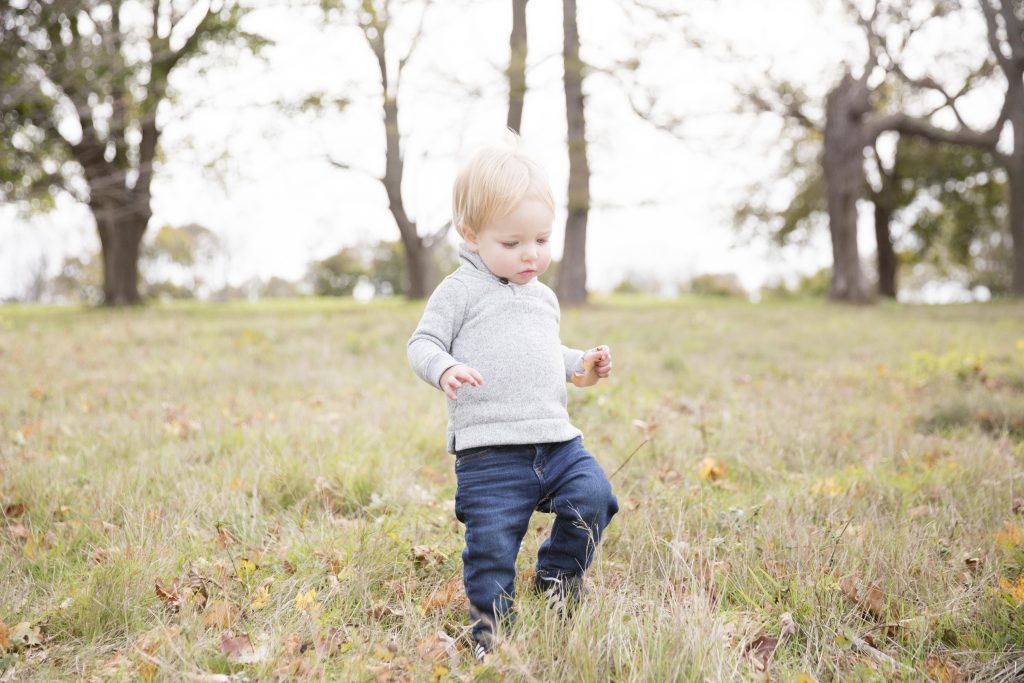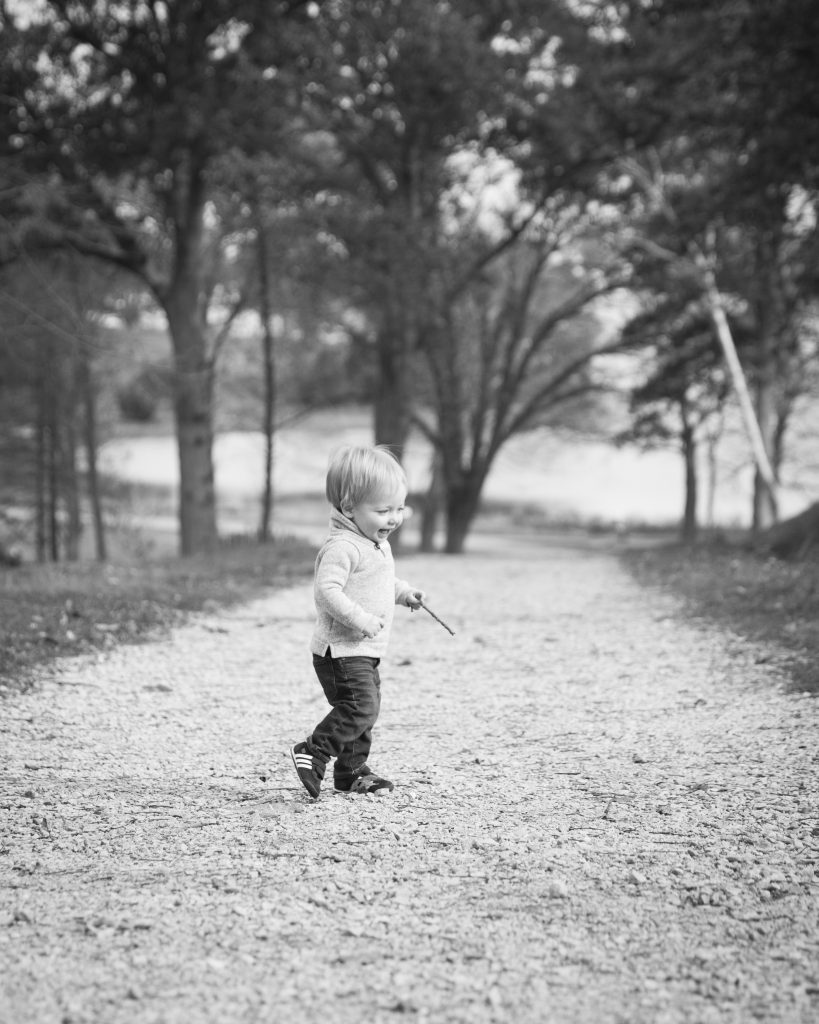 Thanks for a fabulous family session you guys!